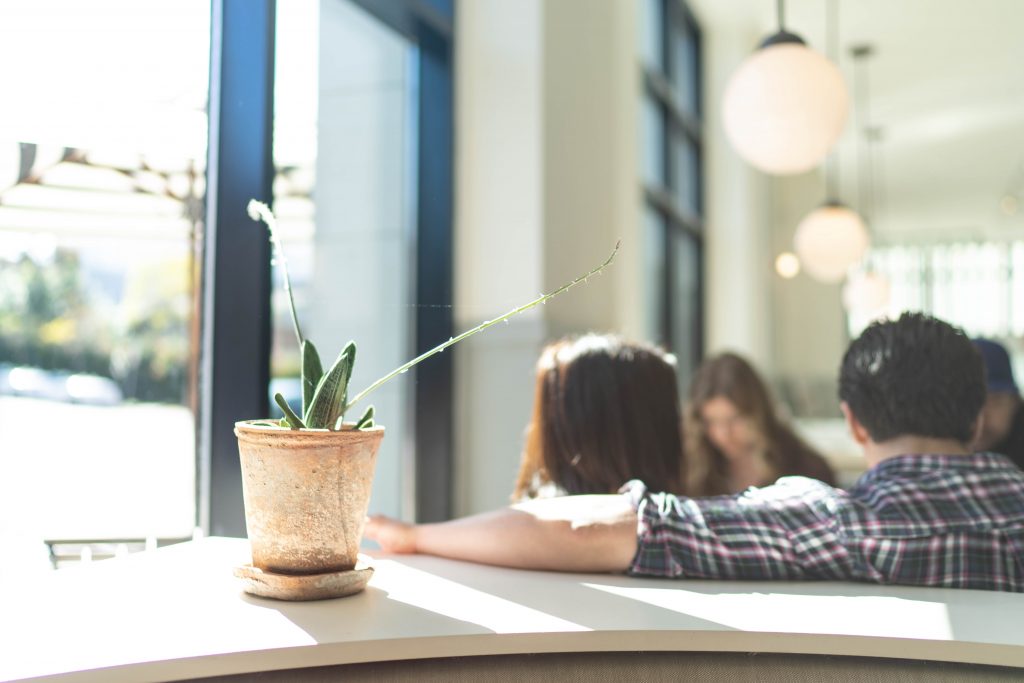 There will be a Special General Meeting and Mid Season Meeting for Club members on Thursday 4th July 2019. It will be held in the Methodist Church, Church Street, Heckington at 7.30pm.The agenda is below, so please come and have some input on how your Club is run.
Agenda
1. Special General meeting to
a) Constitute the role of Membership Secretary as an Honorary Officer of the Club. The role will be to liaise with members on membership issues, manage recruitment and be a general point of contact for members.
b) Elect a Membership Secretary.
2. Mid season members meeting to
a) Clarify roll up times and other games.
b) Agree Dress Code for games.
c) Propose development of a Club guide if members would find it useful.
d) Ascertain what members want from the Club.